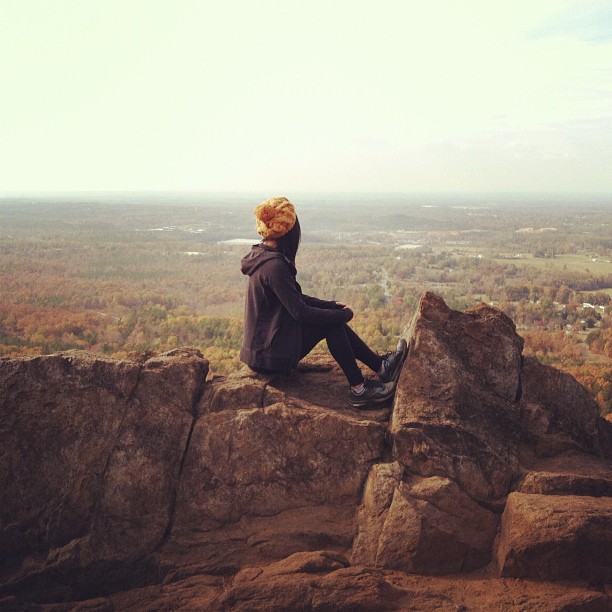 Marketing Director
678-608-1393 | ana@getjl.com
When she's not traveling to new exotic destinations, she's the Marketing Director. Always trying to push the creative capabilities to the next level. Ana loves to eat her way across the world. One of the main reasons she loves marketing is because it allows her to pursue her creative interests professionally. Her job is never boring!
Executive Administrator
678-831-2650 | rachel@getjl.com
Who doesn't love someone that orders pizza to the office 24/7? While she is the right-hand to our VP, Rachel helps us all connect. She may be the latest addition to the team but she has great significance in promoting a healthy work environment in and around the office. Leave it to her to make sure we are all fed and up-to-date with everything. Pizza's healthy right?
Western Account Manager
678-608-2749 | jacob@getjl.com
Here comes a guy with a solid background of working in sales environment with great capability of driving performance. When he's not dunking on other opponents in the court or being your wing man, he ensures that expectations are being met and nothing falls through the cracks. He's got your back!
Eastern Account Manager
678-608-2754 | william@getjl.com
Strategic minded, results oriented while delivering profitable solutions. While Will's got the most sophisticated palette out of the team, he can also get down and make the meanest ribs of all time. Capable in finding the best lighting solutions with the best restaurant suggestion wherever you are located! This guy knows his territory.
Dan - "the frugal gambler"
Central Account Manager
678-608-2718 | dan@getjl.com
Meticulous, dedicated individual with a keen sense of detail. No wonder Danny can juggle both being an accomplished sales professional as well as hands on super dad to his first newborn. First one in the crack of dawn and the last to leave the office. Let's just say NOTHING gets by this guy…
Multimedia Specialist & Online Sales
678-909-4680 | michael@getjl.com
A great company deserves a great image, and that's why we finally hired Michael. Creativity and ability to produce quality content for our customers and fans comes easily for this guy. He has extensive experience in photography and video, as well as editing in the Adobe Suite. Also in charge of marketing and digital sales, Michael has taken our company to a new level to make it easier than ever to do business.
Owner
678-831-2647 | matt@getjl.com
Being the ultimate LED Guru, no wonder he's the VP. When he's not chasing his two dogs around (Great Dane named Leo and Lab named Garlic ) and being the ultimate YouTube car enthusiast, Matt's the go-to guy for all your lighting inquires. Not to mention, this dudes got all the coolest toys and gadgets in the office. Matt really has an eye for quality and new innovations!
Security
Standing at a mighty 1.5' tall and weighing in at a solid 5lbs, Max is our office security. A certified trained Ninja and extensively trained in Jiu Jitsu, our building is secure as long as he is around. FedEx, UPS, USPS, Visitors, Employees; Max doesn't discriminate when it comes to letting you know he's watching you!