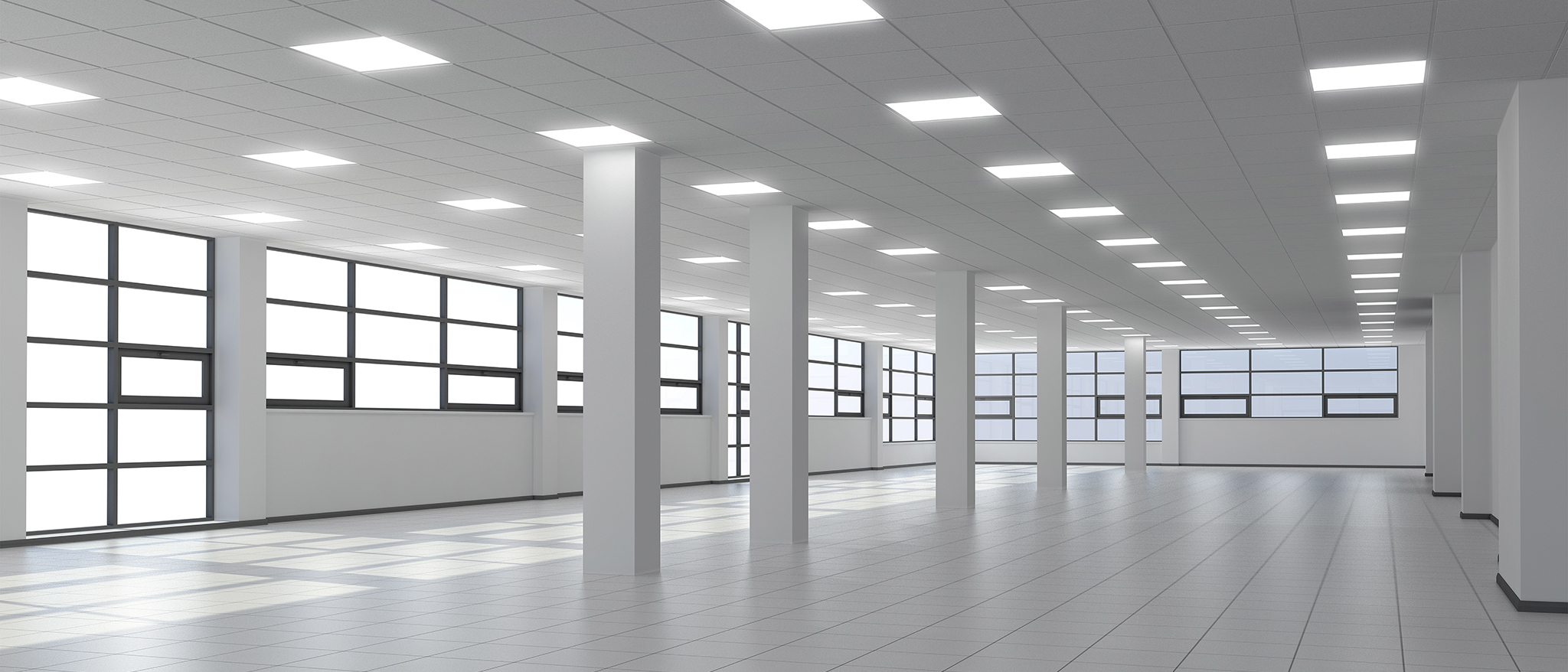 Headquartered in Atlanta, GA, JL Lighting leads the industry in advanced solid state lighting systems by providing quality LED lighting.
We are always committed to designing outstanding products that achieve best-in-class lumen per watt per dollar performance. Products look fantastic on paper and in the field long into the future. Couple that with our friendly, efficient and easy-to-reach customer service and sales teams, your experience with us will be exceptional.
We bring extensive experience and professionalism to every case, customizing our support to your individual needs and concerns.
Call, email, or use the contact form to enquire whether our services are right for you. We look forward to working with you!
-JL Lighting
Proud Members Of:
Customers Who Love Our Products: